Slurry Feed System for Lithion-ion Battery
Innovation for Automation Integration
COST EFFECTIVE AND RELIABLE PRODUCTS
Measurement and control of all process parameters in one unit
Degassing and stirring integrated
Accurate temperature control and pressure pre-regulation
High precise feeding volume control
Integrated MD close-loop control, ready for automatic coating adjustment
Longlife corrosion and wear resistance 
Material seletion to keep de-iron effect of slurry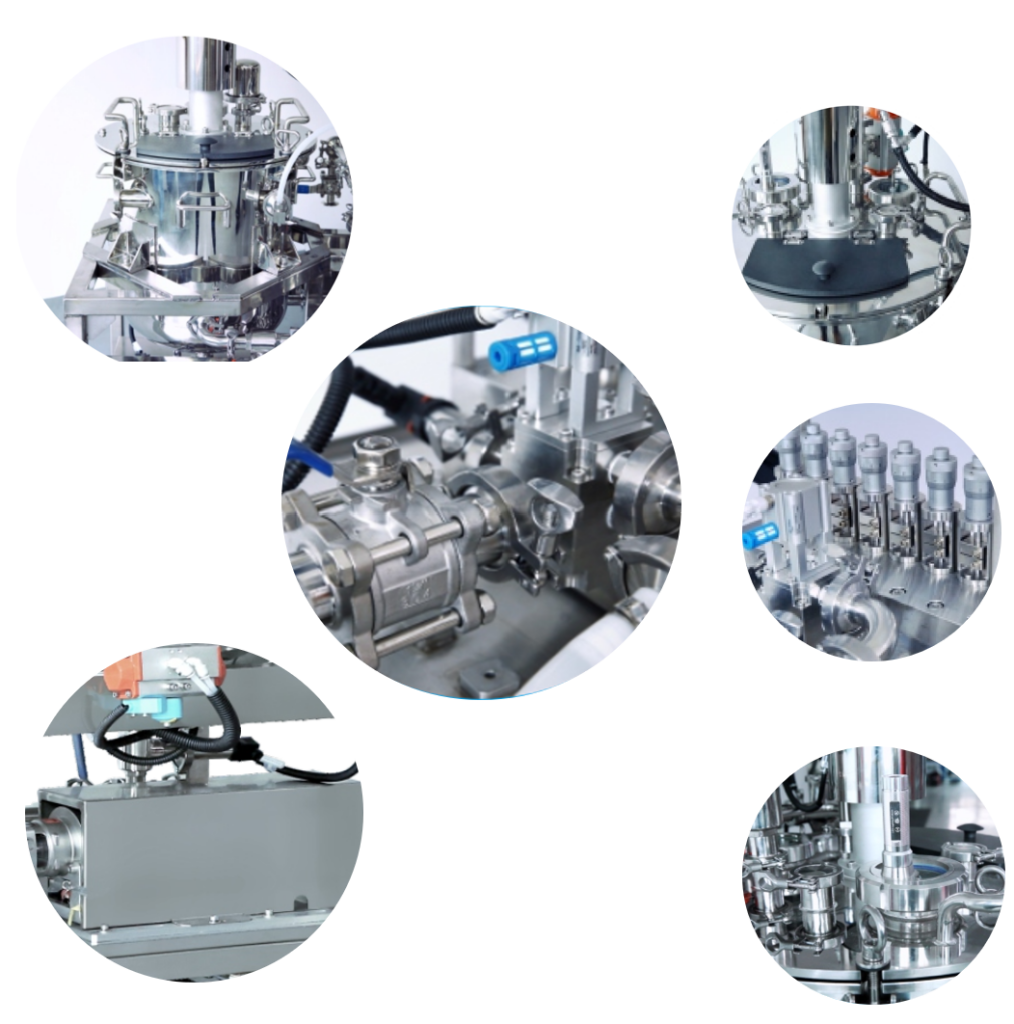 Intelligent End-To-End Solutions
Select of a suitable product for your process
Complete Portfolio of Solutions 
We support our customers throughout their entire journey from entry into series production. We offers all the elements you need from a single source: systems, materials and process parameters. Our portfolio also features global service and comprehensive consulting offers. We build also software solution for all the elements, we guarantee reliably high process quality.
Latest Customer and Innovation Projects
We're strong with our customers and we focus only on your success. Together with you, we are always working on topics of the cutting-edge technology, production oriented solutions, and the general answers to challenges from various process, so that our technology can give you a truly competitive value.
Please feel free to contact us: